Welcome to Boarding School Juliet Wiki!
A wiki dedicated to the Kishuku Gakkou no Juliet series.
We currently have 5,351 edits to 225 articles and 898 images on this wiki. Feel free to help us by editing our articles.
This wiki is likely to contain unmarked spoilers from the series! Read at your own risk!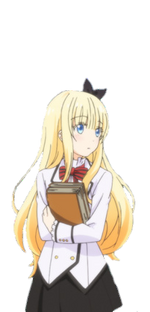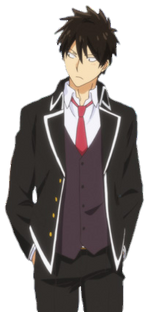 The story takes place at Dahlia Academy Boarding School where students come from two rivaling countries known as the "Black Dogs" and "White Cats". Persia and Inuzuka are leaders of their perspective dorms but they are secretly in love with each other. Now, they must keep their relationship a secret from other dorm mates while trying to avoid trouble.