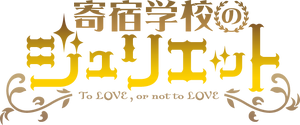 Welcome to Boarding School Juliet Wiki!
A wiki dedicated to the Kishuku Gakkou no Juliet series.
We currently have 3,618 edits to 202 articles and 784 images on this wiki. Feel free to help us by editing our articles.
This wiki is likely to contain unmarked spoilers from the series! Read at your own risk!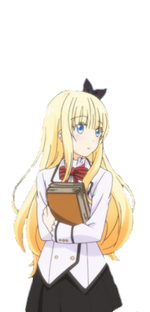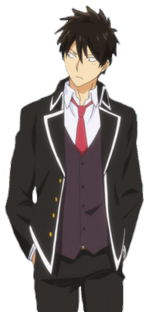 The story takes place at Dahlia Academy Boarding School where students come from two rivaling countries known as the "Black Dogs" and "White Cats". Persia and Inuzuka are leaders of their perspective dorms but they are secretly in love with each other. Now, they must keep their relationship a secret from other dorm mates while trying to avoid trouble.
Chapter 111 is the one-hundred-eleventh chapter of the Boarding School Juliet manga series.
Even when told to stay in her room and neglected by her father, Juliet is still determined to change the nobles' social. Meanwhile, Romio and everyone try to get into Count Persia's mansion.
What are your thoughts on the anime adaptation so far?
Community content is available under
CC-BY-SA
unless otherwise noted.